Spatzle + Speck focuses on showcasing local food through our events. We cook from what is growing in the garden or raised in the fields during that specific time of the year. Our team consists of Professional Chefs, Eager Learning Farmers, and young entrepreneurs.
Spatzle + Speck really wants the audience to be conscious and learn on where the food we are serving actually comes from, and in most cases the farmers are at the events. We focus on displaying this in our menus that will be built off what readily available to us from our farm or our community!
Chef Karl Holl carefully prepares every menu for each event with passion and transparency on where all ingredients are sourced. If its not in season or preserved from the summer bounty you will not see it on our Menu!
Spatzle and Speck is available to offer:
Private Winery Events

Standing Room Hors D'oeuvres and Cocktail Parties

Private Dinner Parties

Wedding/ Rehearsal Dinners

Luncheons

Collaboration events

Photoshoots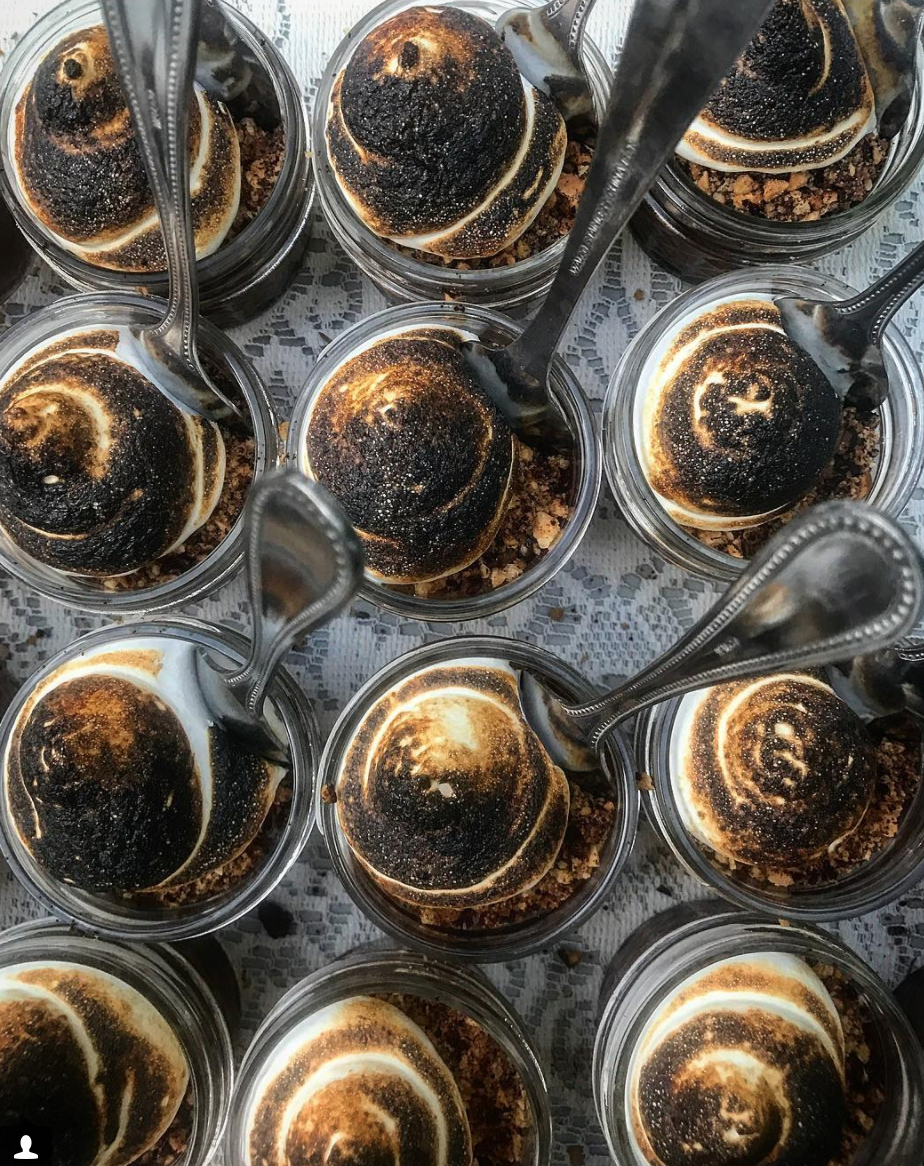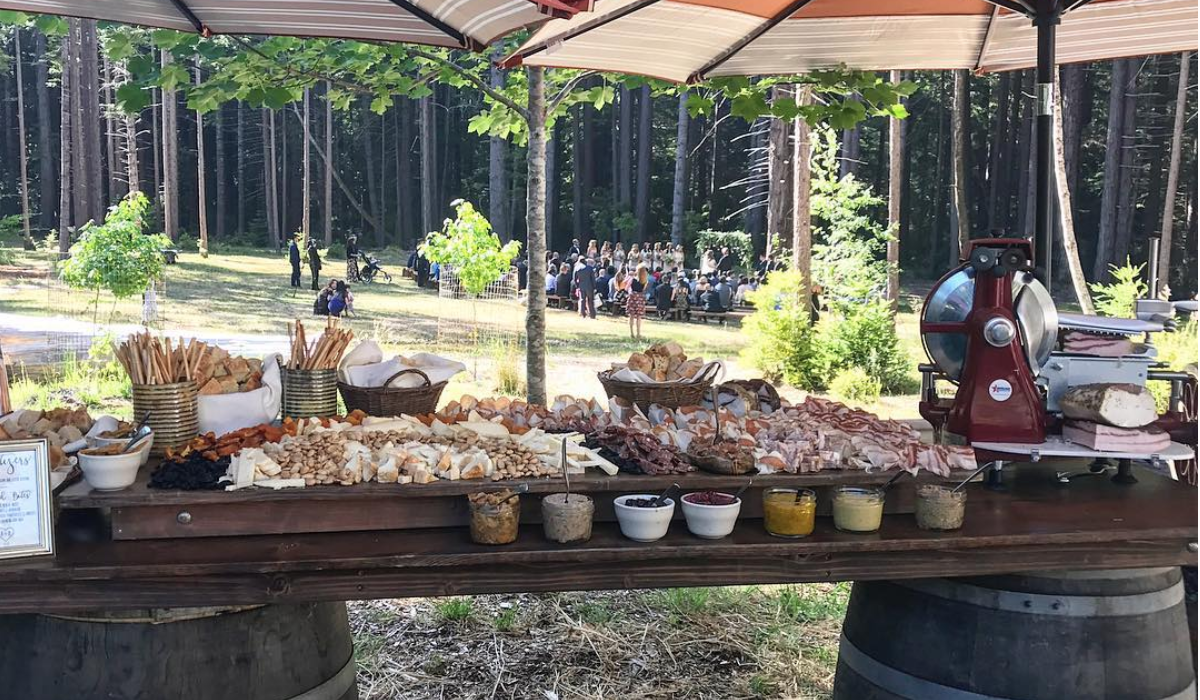 Floral Arrangements from Vibrant Valley Farm for your Event
Vibrant Valley Farm is an all women owned and operated, sustainable farm conceptualized and run by Oregon native Kara Gilbert and founder emeritus Elaine Walker. Located on Sauvie Island, VVF produces a wide and bountiful variety of tenderly cultivated produce and blossoms. Now entering its 6th year in business, VVF is committed to growing premiere product, honoring the ancient tradition of connection to the land, and working to foster healthy community at large through mentorship programs, select charity outreach, and connection with likeminded farm partnerships.
Oregon native Rosemary Stafford has been a floral designer for 17 years, working locally, nationally, and abroad. Long passionate about the use of sustainably grown and foraged blooms and textures, Rose joined forces with Vibrant Valley Farm in 2016. In addition to being VVF's head designer and floral ninja at large, Rose also operates as the longstanding floral partner for TEDx Portland, and styles for Portland's own The Gay Beards. Whether designing a boutonniere, a table centerpiece, or a grandscale botanical chandelier, Rose views floral design as a joyfully obsessive art form and is committed to creating wow worthy pieces each and every time.
Vibrant Valley Farm and Rosemary Stafford would be honored to florally adorn your event! Whether you are looking for artfully selected buckets of beautiful blossoms and textures to DIY for your own event, or are looking for innovative custom floral design by Rose, the ladies of VVF are happy to provide.